Home › Fundraising & Sponsorship › SP Sports Awards
---
SP Sports Awards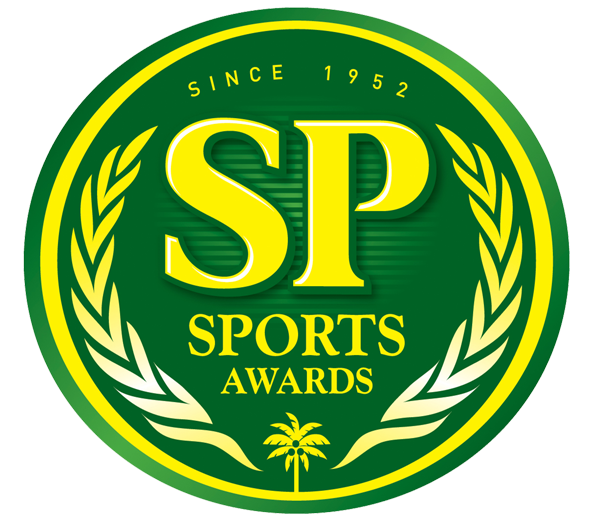 Since 1992, the achievements of PNG's top sporting personalities have been recognized through the annual SP Sports Awards.
The event takes its name from its major sponsor, South Pacific Brewery who began supporting the awards since its inception in 1992. Under this sponsorship the SP Sports Awards has grown in size and spectacle. There are 11 award categories ranging from Male Athlete and Female Athlete of the Year to Sports Administrator of the year and Sports Media of the year. There is also the People's Choice Award where the public votes directly for the finalists of their choice from among the top four categories. This is done after the finalists have been anounced.
The annual event has also attracted some big name guest speakers to the country including the likes of Cathy Freeman, Bill Harrigan, Tim Horan and Ken Sutcliffe. Each year members of the sporting community look forward to being a part of PNG sports' night of nights, the SP Sports Awards.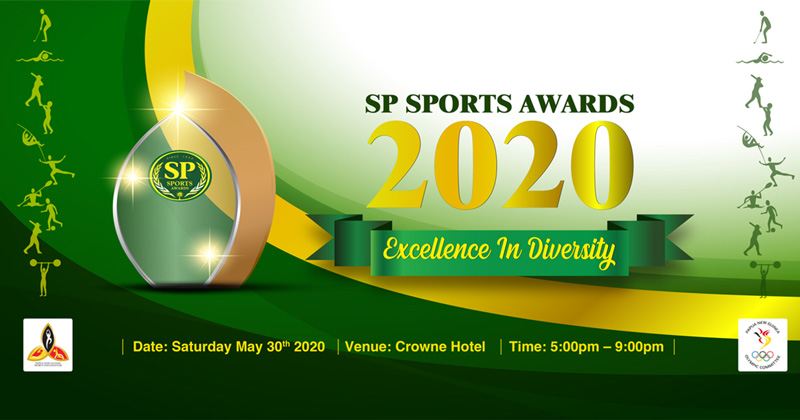 Download the form here and submit your nomination: SP_SPORTS_AWARDS_NOMINATION_FORM_2020